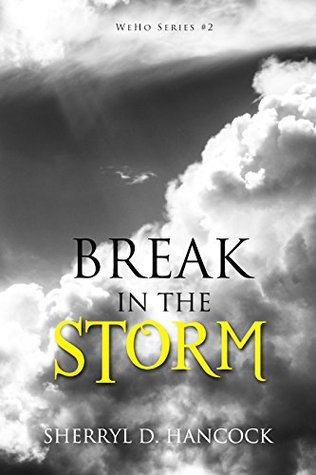 GENRE: Lesbian Romance
This is actually the third book in the WeHo series. In this installment Hancock introduces us to two new characters. As always they are develop and complex. Hancock is a master of creating realistic characters.
The theme of the work required for relationships is present as always. It is nice to read lesbian books that are not all about sex. This series is a must read for anyone who enjoyed The 'L' Word.