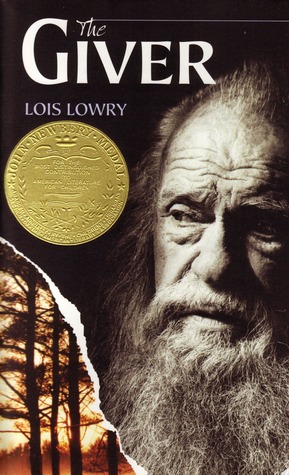 As a person who reads as much as I do and loves dystopian fiction it is surprising that I had not read [The Giver] by [Lois Lowry] before now. It has been in my classroom for years and on "my list" but I never got around to it. Now with it coming out as a movie(which I will never see because the book is ALWAYS better), I decided to read it.
It reminded me of [Fahrenheit 451] by [Ray Bradbury]. The concept of a sterilized society without creativity has been around for a long time. [Lowry] puts the reliance of society's memory on a child. It becomes his responsibility to remember and protect them from their own history. The Sameness is their protection but at what cost?
Overall I enjoyed [The Giver] and hope all my students read it.