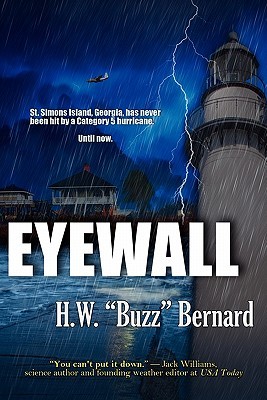 Genre: Disaster, Weather, Action
How often does hubris put people at risk? More often than you think. Although [Eyewall] by [H.W. Bernard] is a work of fiction it is grounded in fact. Facts that the weather service is not always right, that some people feel their areas are immune to disaster because none happened in their memory, and that the media serves it's own interests.
All these facts lead to an harrowing trip into the eye of a category five hurricane. What these people do to survive and the lessons learned by them should not be lost on us a a larger society. I very enjoyable read.