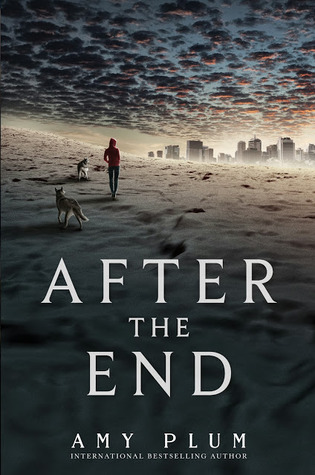 Genre:
Action/Adventure, YA, Coming of Age
http://www.amazon.com/After-End-Amy-Plum/
[After The End] by [Amy Plum] has a deceptive title because it leads you to think it is an dystopian novel. Although I love those books this was a welcomed surprise. It turned into more of an action/adventure with a little coming of age thrown in for good measure.
[Plum] did an excellent job of developing a creative, fearless, intelligent character in Juneau. Although she is naive due to lack of exposure she know how to survive. Her loyalty to family, even though they hurt her, is endearing.
Miles, on the other hand, is a spoiled rotten brat who has had the easy life. He starts out for his own gain but what he really gains is a new insight about life and love.
This story has some supernatural aspects but over all is more of an exciting journey of discovery for two young people who have a lot to learn from each other.