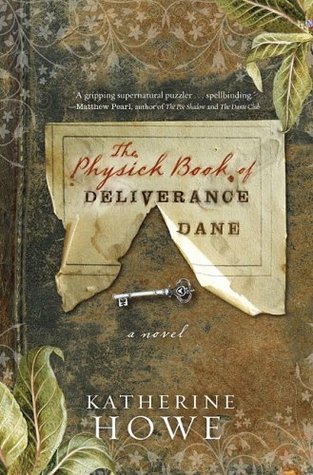 [The Physick Book of Deliverance Dane] by [Katherine Howe] was a unique view of the Salem witch panic. Connie is a modern day researcher with an overly obsessive adviser. The summer after she completes her oral her mother asks her to get her grandmothers house ready to sell. She the house has been abandoned for quite some time and has a deep history to share.
This story shows how we never know the true depth of history, especially our own personal history. The mosaic that the intermingling character stories weave is a great driving force for this novel.
My one complaint was it was a bit on the predictable side but for a debut novel it is a must read.