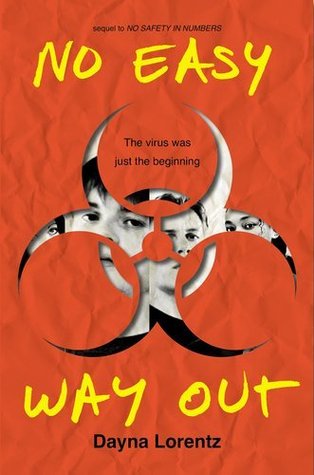 GENRE: Survival, Dystopian
In [No Easy Way Out] Lorentz continues the saga of the people stuck in the mall after a plague is unleashed. Alliances are formed but someone is not being truthful. Oh yeah, the bodies are piling up.
This is a fast paced continuation of the previous book [No Safety in Numbers]. The story takes some minor twists and turns and you find out more about the characters. The interesting thing is how the characters see each other is not what the reader see's. Love being omniscient!